Since 1993, CSSI has consistently provided cost-effective, on-time, quality delivery of support services to Government and Commercial customers across a wide variety of areas and industries. We have served Government agencies and commercial customers with distinction for over two decades and specialize in providing and managing experienced, qualified, and trained professionals to carry out assignments in accordance with customer-defined requirements. Some of our customers are listed below.
What Our Customers Say
"CSSI's employees provide an exceptional level of quality service for the GSA offices at the Columbus and Cincinnati field offices." "They all show initiative and conduct themselves professionally."
-US Government General Services Administration (GSA) Customer
"CSSI has maintained the same key personnel since the start of the contract. They have not had to replace or remove anyone from the contract during this performance period. The key personnel are qualified for this contract, with several years of administrative services experience."
-US Government Customer
Government / Public Sector Customers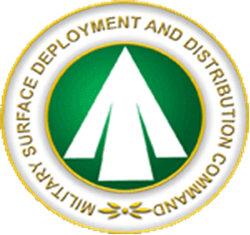 USTRANSCOM Surface Deployment and Distribution Command (SDDC)
Support USTRANSCOM SDDC with the methodology, program management, training, and strategy for verification, surveillance / inspections, safety, coordination and audits for Safety and Operational Risks / mitigation associated with SDDC's transportation suppliers' performance and compliance with the Government requirements.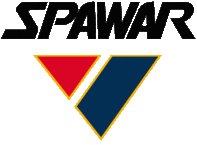 US Navy SPAWAR – SSC Pacific
On-site production fabrication and machining support of US Navy Space and Naval Warfare System Center (SPAWAR SSC) Pacific's Machine Shop including providing tooling, jig and fixture, prototype, and production parts fabrication services.  Fabrication of custom parts in accordance with engineering drawings using machining processes and tools including CNC mills, vertical / horizontal mills, grinders, hydraulic presses, drilling machines, saws, and hardness testers.
General Services Administration
Administrative support for the General Services Administration's (GSA) Public Buildings Service including clerical tasks, word processing, creating and analyzing spreadsheets, answering phone calls and and routing phone calls and requests, sorting and distributing mail, and filing.  Processing paperwork for security clearances and financial documents and developing and maintaining procedures manuals.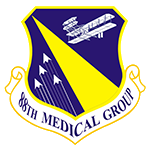 88th Medical Group – Wright-Patterson Air Force Base
Medical Patient Support Services for the 88th Medical Group at Wright-Patterson Air Force Base including contacting patients to remind them of upcoming appointments, scheduling/rescheduling appointments, answering telephones, and other similar administrative responsibilities. Filing charts/clinical paperwork correctly according to the Military Health Filing System,  scanning medical documents into patients' electronic medical records, and data entry into military healthcare systems including AHLTA, CHCS, and DEERS.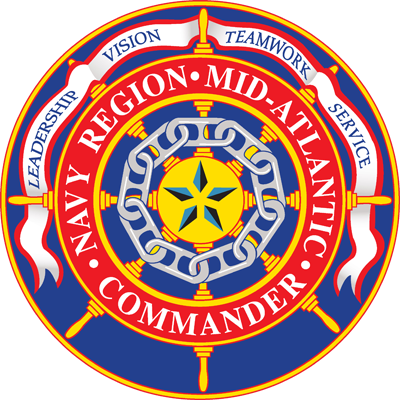 Commander, Navy Region Mid-Atlantic
Regional Support Services Program Management for Commander, Navy Region Mid-Atlantic (CNRMA) to support the military housing requirements for personnel assigned to the Mid-Atlantic region, assisting Navy military members in obtaining housing.  Support for Family Housing and Unaccompanied Housing including policy analysis, evaluation of technical data, budgeting, resource analysis, coordination and implementation of initiatives and process improvements, analysis of effectiveness of current programs, and strategic planning.

Naval Facilities Engineering Command (NAVFAC)
Provide Construction Engineering Technician support to NAVFAC Southeast at Naval Air Station Joint Reserve Base New Orleans, LA. Provide assistance with enforcement of construction contract provisions, specifically the quality assurance, quality control, safety requirements, project budget, schedule, and scope. Management of the planning, design, construction and post-construction phases of NAVFAC construction projects.
Commercial Customers
Since 1993, CSSI has been providing value-added, cost-effective support services to Fortune 100 commercial customers in a wide range of industries including Defense, Aerospace, Energy, Manufacturing, Transportation, Petrochemical, Utilities, Power, Healthcare. Please contact CSSI for references.