Quality Assurance and Quality Control
Today's supply chains have become very complex because of their dependence on global manufacturing and sourcing. Companies derive tremendous competitive advantage by streamlining and improving their supply chains. Product quality, cost-effectiveness, on-schedule delivery, resilience, and risk mitigation are key to better supply chain management. Quality is an important aspect of supply chain management. CSSI's experienced, customer-focused teams deliver cost effective, high quality support services using robust, standardized processes, systems, and procedures, enabling our customers to achieve continuing levels of higher performance and cost reduction.
Quality Assurance
CSSI's Quality Assurance support services aim to assist our customers in ensuring conformance of product, services, processes to requirements via effective Quality Assurance processes, systems, and policies.
Our Quality Assurance support services include:
Development and implementation of Quality Management Systems (QMS)
Design and development of Quality procedures, processes, manuals, documentation
Worldwide Auditing Support services of supplier and subtier supplier compliance with quality, regulatory, standards, and other requirements
Worldwide Expediting and Delivery Assurance support services
Resident and on-site representation for Quality Assurance activities
Nonconformance control and management, Development and control of corrective action plans
Root Cause Analysis (RCA) to identify, understand, and correct and prevent the recurrence of nonconformance
Review and development of Production Part Approval Process (PPAP) and Advanced Product Quality Planning (APQP)
Implementation of Qualified Supplier Certification Programs for self-release of product/material
Supplier Development, Process Improvements, Implementation of Best Practices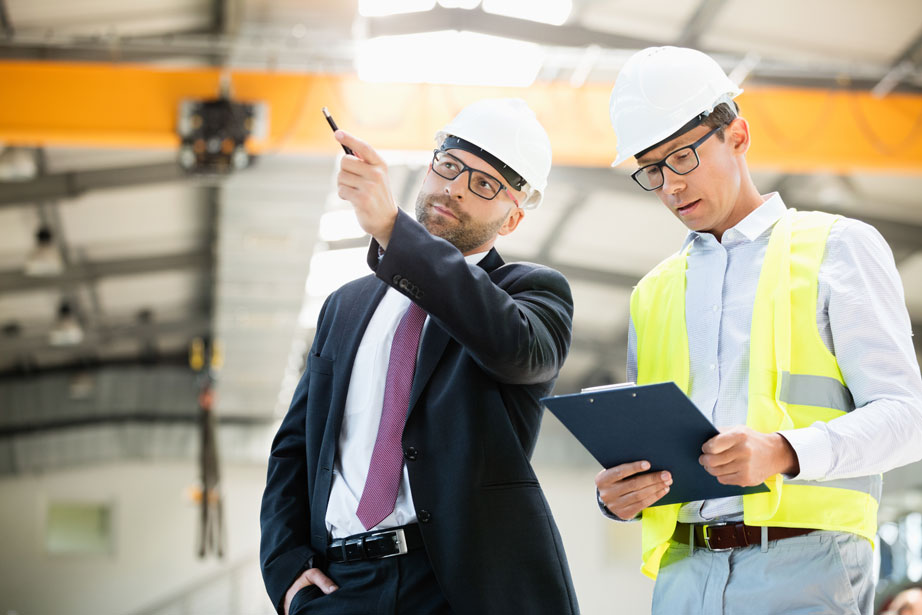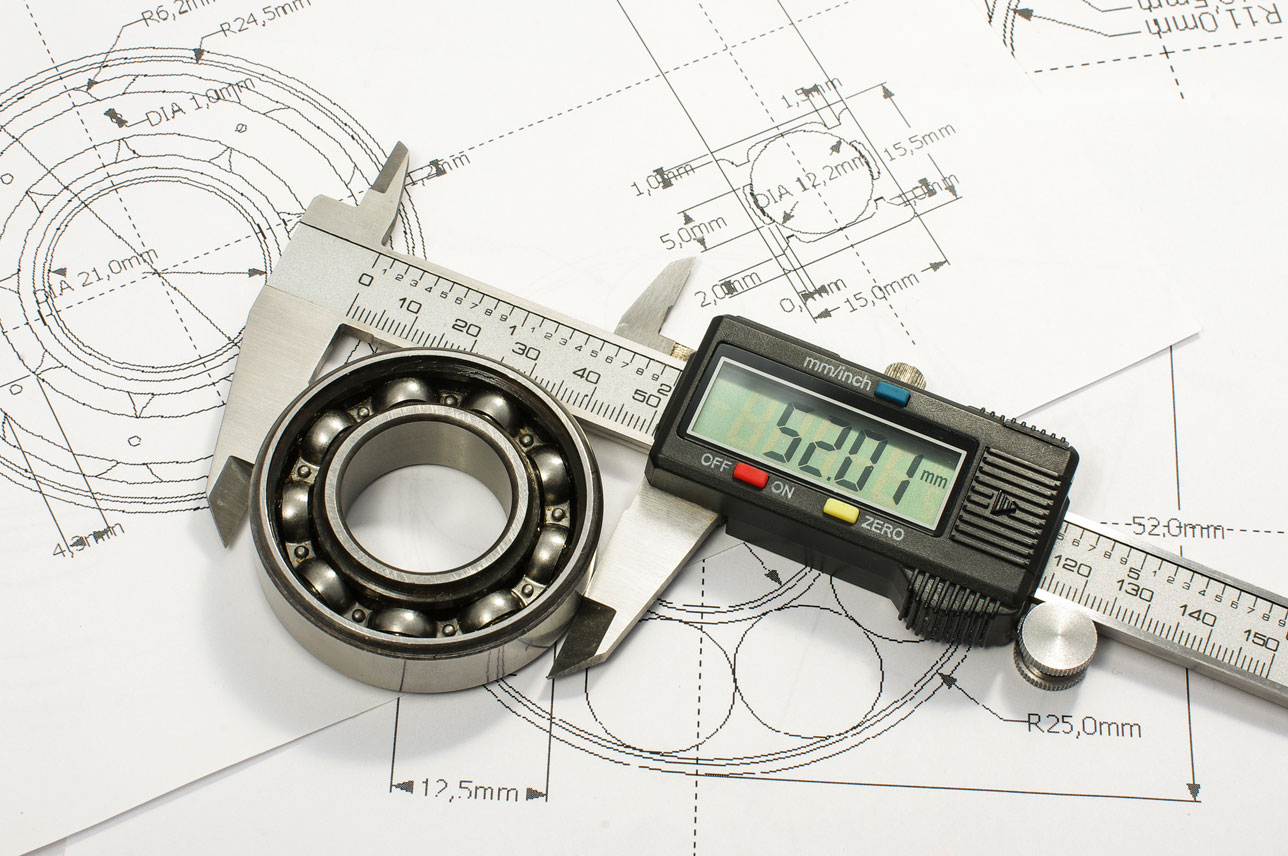 Quality Control
CSSI's Quality Control support services serve as the on-site eyes and ears of our customers, ensuring that suppliers are effectively producing products in conformance with customer requirements and providing early detection of nonconformance.
Our Quality Control support services include:
Source Inspection
Receiving Inspection, In-Process Inspection, Factory Acceptance Test (FAT), Final/Pre-Shipment Inspections
Third Party Witnessing and Surveillance
Compliance Inspection to Government and Industry standards, regulations, requirements
First Article Inspection (FAI)
Witnessing of Non-Destructive Examination / Inspection / Testing (NDE / NDI / NDT)
Verification of supplier inventories: materials, equipment, fixtures, tools and spares
Verification of material traceability, NDE/NDT, Equipment Testing
Pre-inspection meetings
Welding, Structural, Electrical, Pressure Vessel Inspection
Remote / Virtual Inspection Services
Cost-effective Remote / Virtual Inspection for Quality Assurance / Quality Control

Demand for Remote / Virtual QA/QC Inspection Services has escalated because of travel and COVID-19 restrictions. The use of digital tools, technology, virtual meetings, and cloud platforms is transforming delivery of QA/QC Services including Inspection, Audits, Expediting, Surveillance, Test Witnessing, and Document Review / Verification.
Leveraging our experience in Supply Chain Quality Management and robust, standardized processes, systems, and procedures, CSSI has developed and deployed robust processes, procedures, and systems to ensure that Remote Inspection / Verification activities are carried out cost-effectively and efficiently
CSSI's Remote / Virtual Inspection services provide many benefits to our customers, including increased safety during this period of widespread health related challenges, access to technical expertise and domain knowledge from a world-wide pool of QA / QC professionals, greater scheduling flexibility, shorter response time, and reduction of expenses associated with inspections.
CSSI's team of qualified and highly experienced QA / QC professionals works with our customers to develop and implement cost-effective customized Remote Inspection solutions in accordance with customers' objectives and priorities, using CSSI's state of the art systems and processes.