CSSI offers a wide range of Engineering Support services to Government and Commercial customers, including Engineering Process Planning, Quality Management, Industrial Operations, Maintenance, Repair, and Overhaul (MRO), and Industrial Engineering Services.
Engineering Support Services (ESS)
CSSI's Engineering Support Services (ESS) include engineering and technical support functions for various types of aviation and aerospace projects, energy/power projects, Department of Defense weapons systems, aircraft and associated aircraft components and programs. Our Engineering Support Services focus on Operation and Maintenance of existing systems, new systems support, modifications to existing systems and support equipment, new systems Research, Development, Test and Evaluation (RDT&E), Production Engineering, and System Engineering.
Our Engineering Support Services include:
Engineering Change Proposal Management
Data Preparation and Management
Progress, Status, and Management Reports
Presentation Materials preparation
Technical Directive (TD) preparation
Operations Security (OPSEC) Plan development and deployment
Developmental Drawings/Models and Associated Lists
Total Case Incident Rate and Days Away Restricted Time (TCIR/DART) reports
Development of Software Product Specification (SPS)
Detailed Engineering Support Requirements
Engineering Investigations, Hazard Material Report and Quality Deficiency Reports
System Installation and Maintenance Technical Assistance
Reliability and Affordable Readiness Tasks
Engineering Analyses
Preventive Maintenance
Technical Writing/Editing Tasks
Computer Aided Design and Manufacturing
Reliability and Affordable Readiness (RAAT) Defect Analysis
Integrated Maintenance Plans
Technical Manual Source Data
Analyses and Technical Studies
Product Deficiency Reports
On-site Production Support
Cybersecurity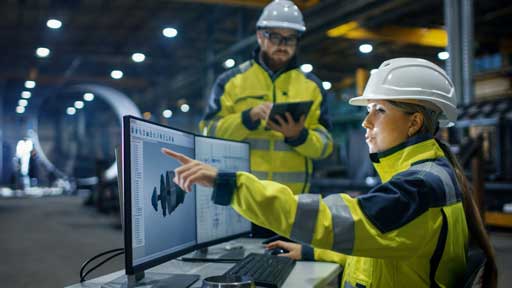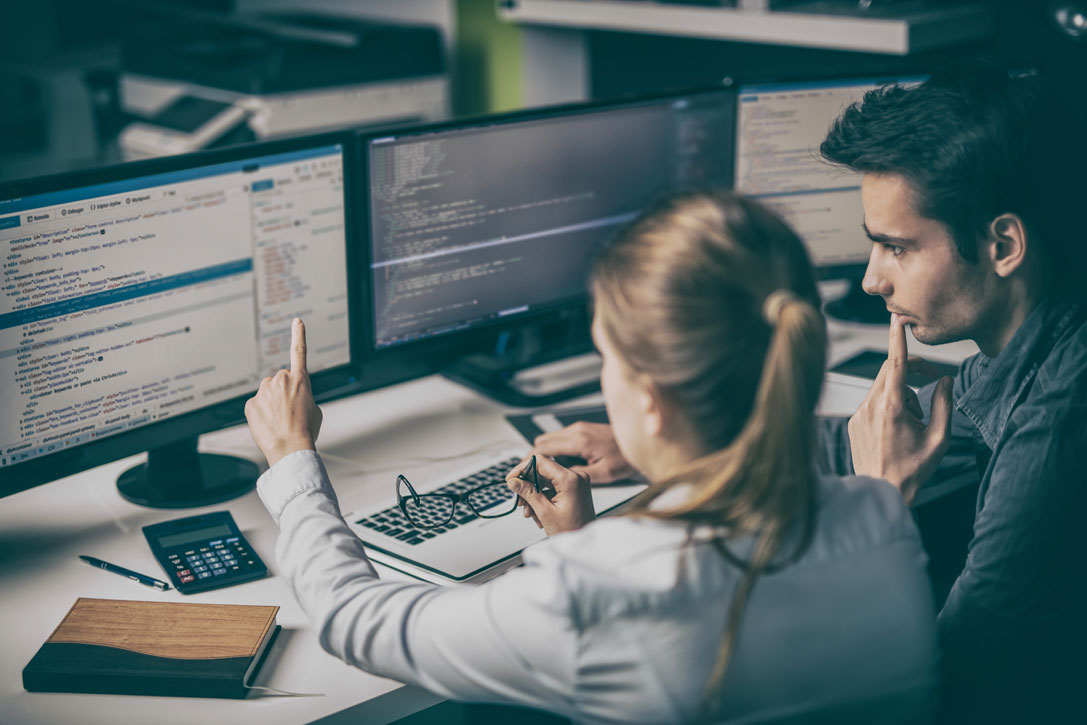 Systems Engineering Support Services
CSSI provides a wide range Systems Engineering Support throughout the system life-cycle. Our Systems Engineering support services include:
Systems Requirements Definition
Systems Requirements Analysis
Software Requirements Analysis
Software Architectural Design including Design Verification and Detailed Design
Software Implementation including Unit Construction and Testing, Software Code Verification, Software Integration, Software Integration Verification, and Software Qualification Testing
System Integration
System Qualification Testing
Device Transition
Software Installation
Software Development and Documentation
System Validation including Software Acceptance Support
Industrial Engineering, Production Planning, Maintenance, Repair, and Overhaul Support
CSSI provides Industrial Engineering, Production Planning, Maintenance, Repair and Overhauling Support Services. CSSI's team of Aerospace / Electrical / Mechanical / Industrial Engineers, Industrial Engineering Technicians, Engineering Material Technicians, CAD/CAM specialist and Industrial Specialists support various aircraft, engines, manufacturing and component overhaul and rework program, production process for the complete overhaul, repair and major modification of Department of Defense aircraft, engines and components.
Our Industrial Engineering, Production Planning, Maintenance, Repair and Overhaul services include:
Prototype design, development, manufacture and evaluation
Modeling and Simulation
Reliability and Maintainability Analysis
Computerized Maintenance Management Systems
Sub-station Automation and SCADA
Quality Assurance / Quality Control
Inspection and Surveillance
Environmental Review
Technical Report Preparation
Field Service
Compliance With International / Local Codes and Standards
Facility Operations Services
In-Plant Maintenance
Facility Operations Services
Field Service
Engineering Process Planning
CSSI's Engineering Process Planning services include:
Planning and Scheduling
Develop installation drawings
Develop Cost Estimates
Risk Assessment
Plan Manpower and Resource Utilization
Project Control and Scheduling
Develop Standard Operating Procedures (SOPs)
Strategic Planning and Acquisition
Simulation Studies
Coordinate Resource Allocation
Develop Route Cards and Work Sequences
Design and Drafting via CAD / CAM and CATIA
Shipboard Engineering Planning